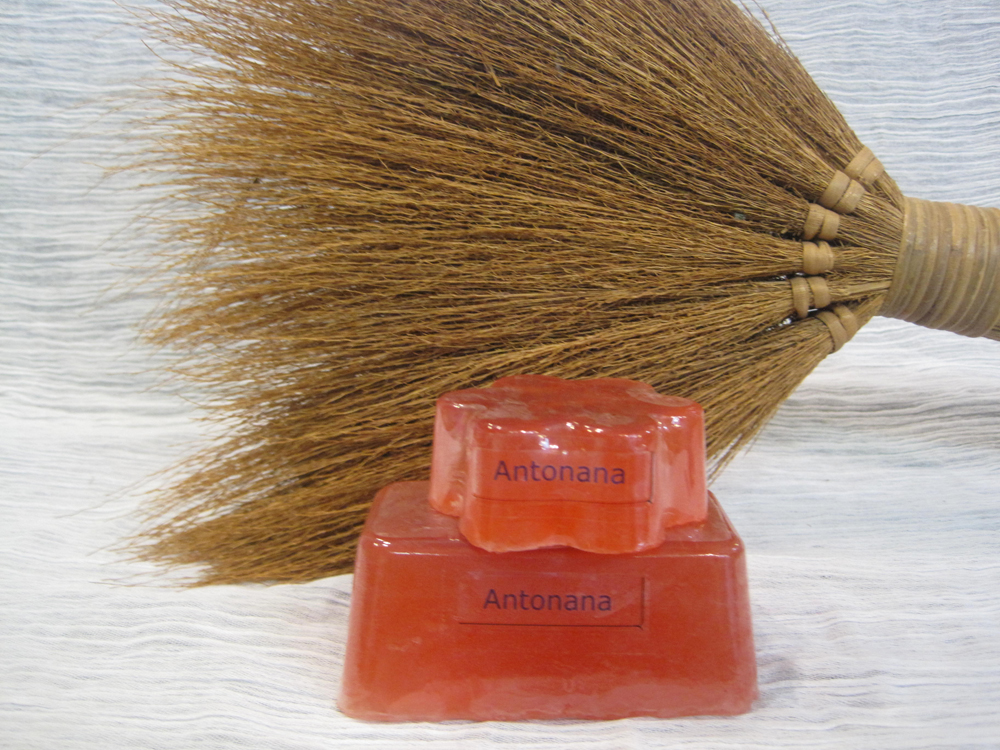 ANTONANA
Tantilizing woods base, amazing floral mid-section,
tops with a "musk have" surprise.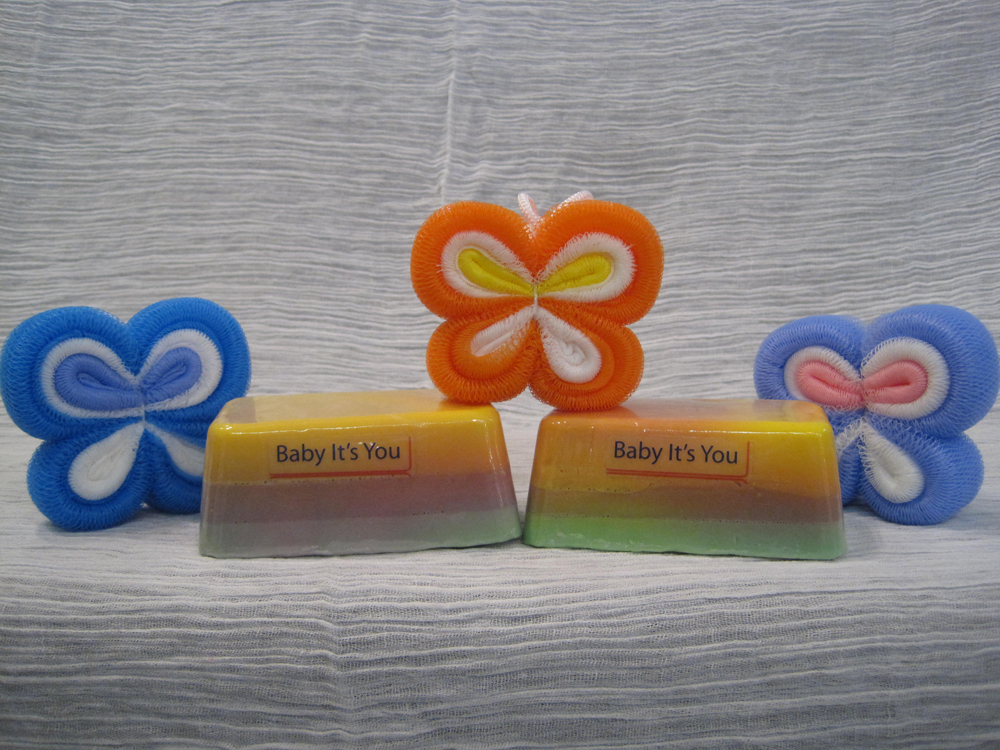 BABY IT'S YOU
Top notes of soft powder, mid notes of vanilla
and soft florals, base is soft musk.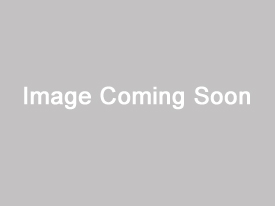 BERGAMOT and TARRAGON
Rich top notes of green, mid notes of strong citrus,
base of cedars and earthly clean.
BITTER ORANGE
Sweet and herbal top, middle citrus blend, floral blossom base.



BLACKBERRY SAGE
Top is strong berry sweetness, mid-notes of cypress and clean notes, with an herbal spice base.



BLACK BUTTERMILK
Top expressive notes of buttermilk, mid notes of confident cream honey base, with base of nutty goodness.



BLACK COCONUT
Rich top notes of caribbean coconut, smooth middle notes of vanilla, with base of tropical tree barks.



BLACK RASPBERRY VANILLA
Top strong notes of very berries, middle vanilla thrilla, base of musky delight.



BLACK SAGE
Powerful top of sage leaves, eastern spice middle, base of nice sharp prairie twigs.



CALYPSO SUNRISE
Top tropical fruit fun, mid section airy white coconut, friendly woods base.



CASTILLE WITH OATMEAL
Smooth vanilla starter, mid areas of clean musks, bottom notes of fiery woods and resin.



CEDARWOOD AND OAKMOSS
Top notes of earth flower and oak moss, middles of dapper woody goodness, base notes of sweet musks.



CEDAR AND SAFFRON
Top Cinnamon and nutmeg spices, mid Cardamom, oak moss goodness, base western sky wood tones.



CHINA RAIN
Toppers of clean florals, mid section of lily petals, with rich clean musk base.



CHOCOLATE
Rich milky chocolate drops and "musk haves."



CITRUS LEAF
Toppers of high citrus leaves, mid notes of greenery, clean spice base notes.



CONFETTI GARDEN
Powerful top florals , mid oceanic mists, with regal citrus base.